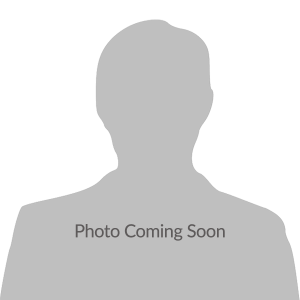 HOLLI
PRACTICE ADMINISTRATOR
Holli started working with KA Dental Center about 4 years ago. She did her graduation from IUPUI & Art Institute of Indianapolis. Her favorite part about working here is the brilliant team she gets to work with, which feels like family. She enjoys seeing patients leave happy after completing their dental treatment.
If not at the office, she can be seen traveling as she loves going on a good road trip.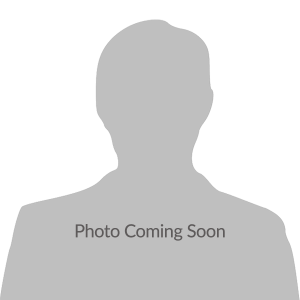 BROOKLYN
FRONT AREA MANAGER
Brooklyn started working with KA Dental Center for 3 years. She graduated from the Xavier University of Louisiana. She loves the family dynamic of the practice and the rapport she has with patients. She also loves the part about how she is growing and learning within the practice.
Apart from work, she likes to spend time with her nephew, try new restaurants, and travel to different countries.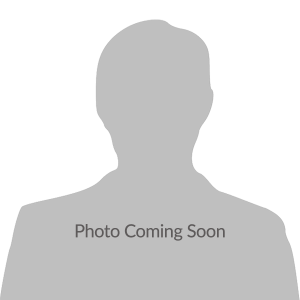 PATRICIA
CLINICAL MANAGER
Patricia has been an assistant here at KA Dental Center for about 5 years, i.e., since 2018. She graduated from Ross medical education in Fort Wayne. She loves seeing patients having a reason to smile by giving them a new smile.
Other than work, she enjoys road trips, motorcycle rides, new adventures with the kids, and crafts such as crocheting and painting.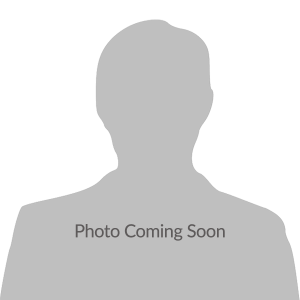 SILVIA
EXPANDED FUNCTIONS DENTAL ASSISTANT
Silvia has been working with the practice for 6 years. She loves it here as she gets to help patients and also has amazing co-workers. She graduated from the State of Missouri.
If not at work, she can be seen making crafts with her family.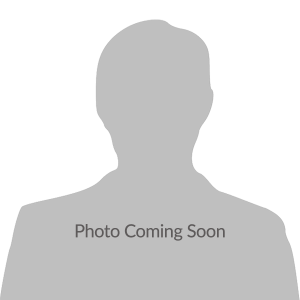 SAVANNAH
DENTAL ASSISTANT
Savannah has been working with the practice for 3 years. She attended Fortis College, IUPUI. She enjoys working with a wonderful team at KA Dental Center that cares about the patients.
She also loves to spend time with her kids, taking them out and giving them new experiences. She also likes to shop, go to the movies, and eat out with friends and family.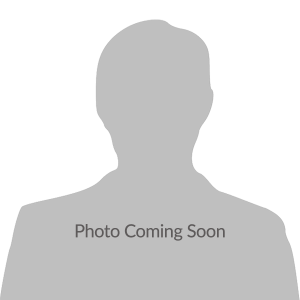 ASHLEY
DENTAL ASSISTANT
Ashley has been working at the practice for a year now. She graduated from the Indiana School of Assistant. She loves to see patients happy with the services provided in practice.
In her free time, she loves going shopping.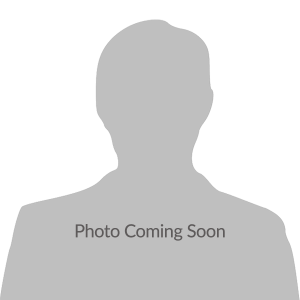 ISAI
PATIENT COORDINATOR
Isai has been working in this field for 2 years. He went to Warren Central High School. He is new to the practice and is excited to grow with a supportive and welcoming team he found here.
If not at work, he can be seen traveling or washing his Challenger.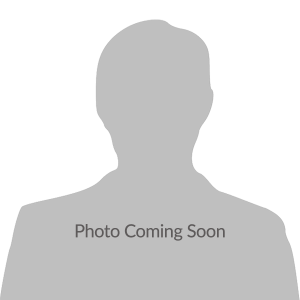 REESE
PATIENT COORDINATOR
Reese has been in the field for 3 years. She is a graduate of Palm Beach Atlantic, an ivy tech. She always aims to improve patients' confidence.
Call her a 'huge space nerd'; she loves everything related to that. She also loves playing with her pit bulls.