Kids & Adult Dental Center
Creating beautiful smiles for the entire family
Come by and see our beautiful, newly renovated office located in Beech Grove. You and your family will be welcomed by Dr. Rupinder Gill Nagra and her team. We will take time to listen and focus on your overall well-being to help you achieve optimal oral health and aesthetics. With several years of experience and continued education, Dr. Gill Nagra believes in educating her patients with various options in dental treatment and is dedicated to taking the time to find out what works best for each individual.
Welcome to our office
Our Mission
Dr. Gill Nagra and her team at KA Dental Center strive to be a family-friendly office committed to delivering high-quality care and ensuring patients feel welcome, comfortable, and cared for while educating and encouraging patients towards their goals in achieving their ideal oral health.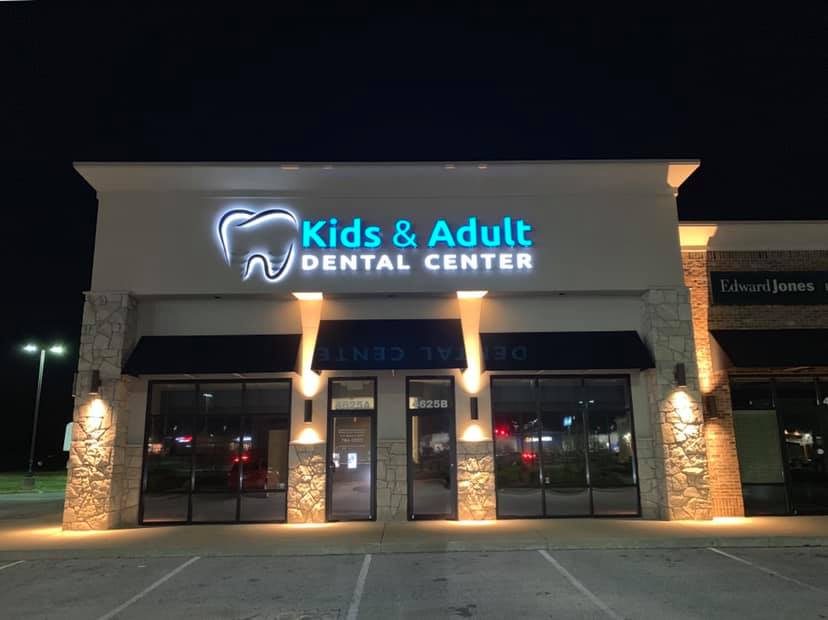 Services We Provide
Here at Kids & Adult Dental Center, our focus is on you. We offer many services for the entire family. If you have any questions about any services, we would be happy to answer all of your questions and provide a detailed treatment plan created just for you.
Call now to schedule a consultation. 
We have two offices in Indiana. One is KA Dental Center at 4625 S Emerson Ave Suite-A, Indianapolis, IN 46203. The other is KA Dental Care at 460 N. Morton St. Suite B, Franklin, IN 46131.